FreeBook Real Performance Exposure, A Cost-effective, Lightweight and Stylish Notebook with Both Appearance and Performance
Chuwi FreeBook features a lightweight, slim and stylish design. The 13.5-inch body weighs only about 1360g, and the thickness at the narrowest point is only 4mm. Its biggest highlight is that the screen can be flipped 360 degrees, which makes it suitable for multi-mode and multi-scene;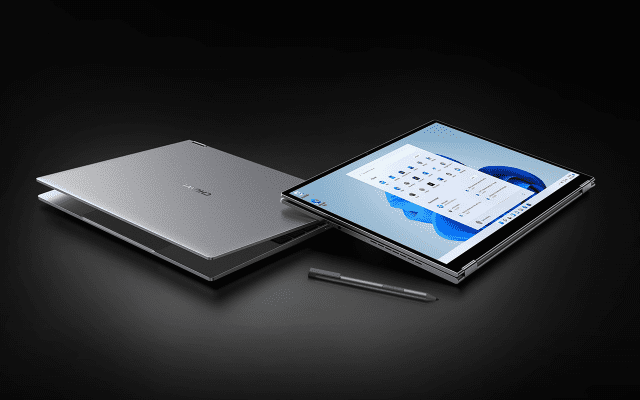 Armed with the latest generation of 2021 Intel Celeron N5100 processor and Intel UHD Graphics core display, and the combination of LPDDR4 8GB large memory and 256GB high-speed SSD storage, FreeBook's performance is also amazing.
Performance Configuration Overview
Let's take a look at the detailed configuration parameters for the performance of FreeBook first.
- Intel Celeron N5100 Processor, 10nm Process
- Intel UHD Graphics
- LPDDR4 8GB Dual Channel Memory
- 256GB Nvme SSD
- 2.4G+5G Dual-band WiFi
- Full-featured USB Type-C Interface
Performance Test
We tested several mainstream benchmark software for FreeBook, such as CPU-Z, Geekbench 4, Cinebench, etc.; although the benchmarking score does not represent the final experience, it has a certain reference. The following is a detailed performance test process.
Let's take a look at the detailed information of the processor via CPU-Z. Intel Celeron N5100 processor, 1.1GHz main frequency, Quad-core, and four threads, achieve 258.5 Single Thread running score and 976.5 Multi Thread running score on CPU-Z.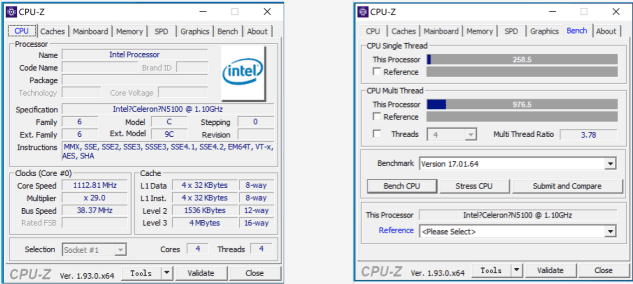 Now we will use professional GeekBench 4 to test FreeBook, and it can test the overall performance of the processor. Final score: 2782 for Single Core; 7011 for Multi-Core; 24855 for OpenCL.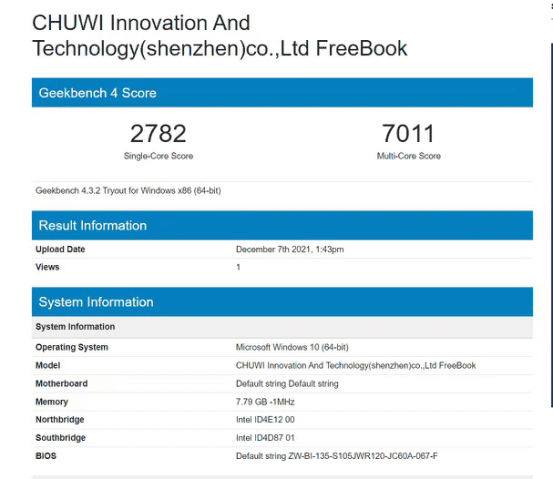 Cinebench R15 running score, CPU: 316cb; OpenGL: 33.30fps. Obviously, due to the excellent performance of the built-in Intel UHD Graphics, the performance of OpenGL is relatively good, and surely there will be a better experience when hard-decoding 4K videos or editing and rendering materials.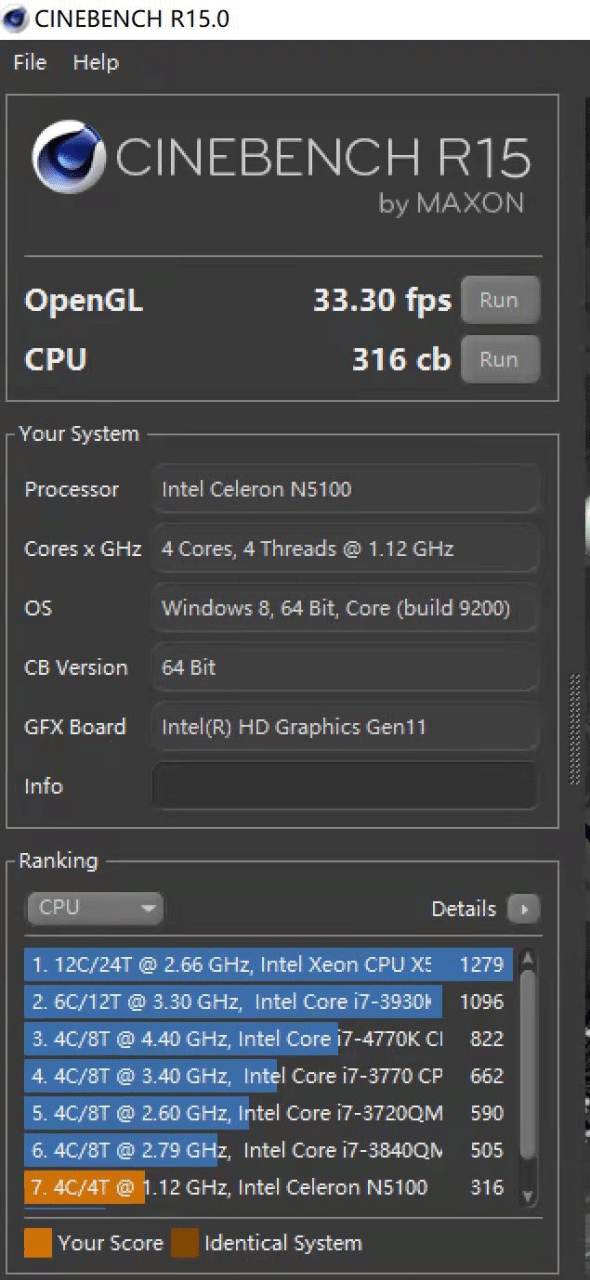 Finally, we will conduct the AS SSD Benchmark test. SSD is one of the hardware that most affects daily use. In many scenarios, such as booting or loading software, data must be read and written with the SSD. The read and write speed of SSD is many times that of traditional HDD. FreeBook uses Nvme SSD, with a read speed up to 1318.32 MB/s and a write speed up to 761.52MB/s, making software run and load extremely quickly without lag working efficiency is greatly improved.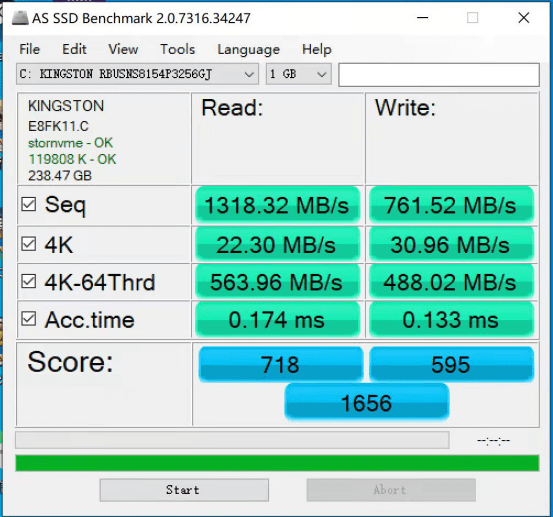 Summary of Performance Test
We can conclude from the above data that the overall performance of FreeBook is good, and it has no problems in dealing with various scenes, such as daily office tasks, entertainment, etc. Software boots and loads quickly, and the response speed is very smooth.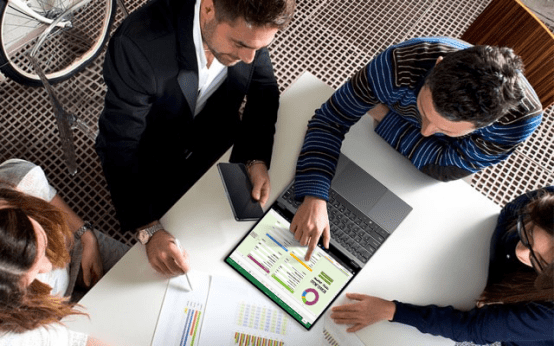 Rugged & Powerful, Space Saving, Custom Configure your Mini PC computer today! check out the latest mini PCs on this page.
Strong Performance, Ideal for Office and Entertainment
As a flagship slim and stylish Notebook computer, FreeBook is perfectly suitable for daily office tasks and entertainment. The 13.5-inch 2k Retina ultra-high-definition display is a big highlight. The 3:2 screen ratio makes it more convenient for office scenes, and the full-size keyboard makes the content output more efficient.
FreeBook will be officially launched on the official website in early December. For more information, please keep an eye on Chuwi official website:https://www.chuwi.com/