The new version of Chuwi HiPad Air has been launched, with upgraded 6G memory and enhanced antenna signal!
In the mid-end tablet market, the HiPad series released by CHUWI in recent years has been recognized by many consumers, especially the HiPad Air, which was launched some time ago. It has received numerous praises for its excellent quality and powerful performance. This new version In terms of configuration, great efforts have been made to upgrade from the original 4GB memory to 6GB memory, which meets users' needs to open more applications and load large APPs.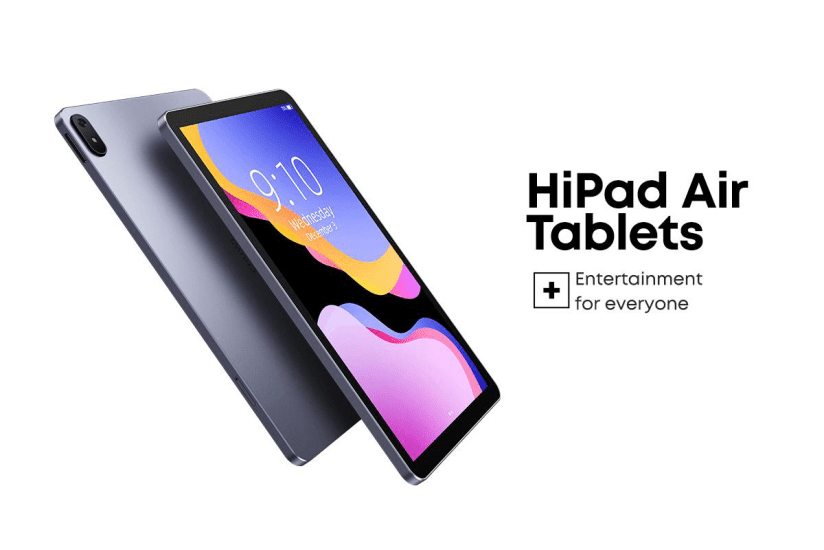 Due to a non-stop all-metal body on the market, all-metal leads to weak signal transmission. This time, HiPad Air focuses on upgrading the WiFi antenna technology from the original FPC to LDS, and the individually customized LDS antenna will have a more stable network. Connection and speed bonuses. It uses the well-received mid-range processor Unisoc Tiger T618, which meets consumer games, movies, Internet access, and other functions and is positioned as a home entertainment terminal.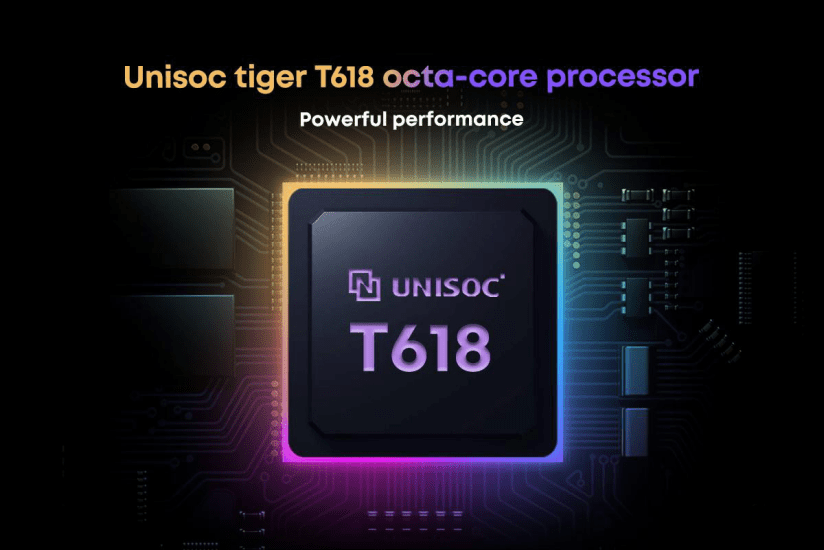 In selecting process materials, the all-metal body is made of high-end CNC cutting technology that is extremely rare on the market. The thickness of the body is only 7mm, and the weight is only 480g. The 10.3-inch body is easy to hold with one hand and more convenient to carry around. The back of the fuselage is treated with zirconium sand process multi-layer spraying, and the fuselage feels warm to the touch. The space gray color matching conforms to the modernist design, making it easy to control any scene. We know that most of the current metal plates use plastic splicing or nano-injection to transmit signals, but this greatly reduces the integrity and aesthetics of the product. The all-metal body has not been adopted by mainstream manufacturers due to the difficulty of signal transmission and the high production process. For this reason, Chuwi has developed a breakthrough custom-made laser engraved LDS antenna for HiPad Air, an antenna technology used in high-end mobile phones. The upgraded HiPad Air has enhanced signal stability and delay rate.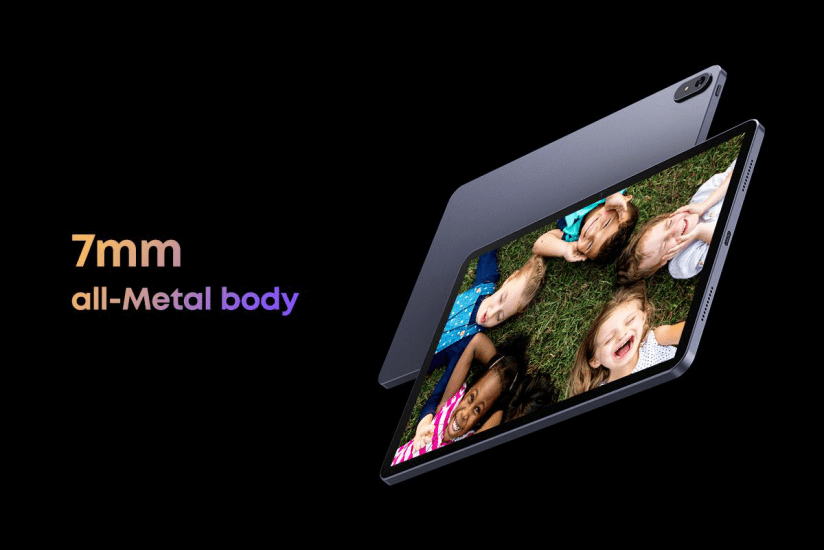 In terms of core performance, Chuwi Hipad Air is equipped with Unisoc Tiger T618 processor built on 12nm process with A75+A55 combination high-performance framework and upgraded memory capacity configuration to 6GB LPDDR4 and 128GB eMMC5.1, which provides continuous surging power support for daily applications, multi-application co-op and high-speed graphics processing. Compared with Heilo MT6771V, the previous generation of Hipad X, it also has the advantage of lower power consumption and reasonable temperature control, with a score of 25W+ using the latest version of Antutu Bench, and the GPU is Mali G52 3EE gaming-grade display chip, which can easily play the current mainstream forget online games. This is a rare performance for a sub-$200 tablet.
HiPad Air, as another model of Chuwi, adopts native Android 11, and the original system is more in line with the user experience of seamless switching from mobile phones to tablets. With the addition of an intelligent AI system, the applications that users are accustomed to using are preloaded. With the powerful TOP computing power of the processor, the application loading is smoother, and the experience is more intelligent and comfortable.
The new version of HiPad Air is priced at 179 euros. It is based on an all-metal body, a 10.3-inch FHD high-definition screen, and the latest Android 11 system is complemented by the Unisoc Tiger T618. The 7000mAh battery capacity has also achieved worry-free battery life. Let this tablet come out on top in the sub-$200 price range. Both in terms of function and performance, it can be very cost-effective.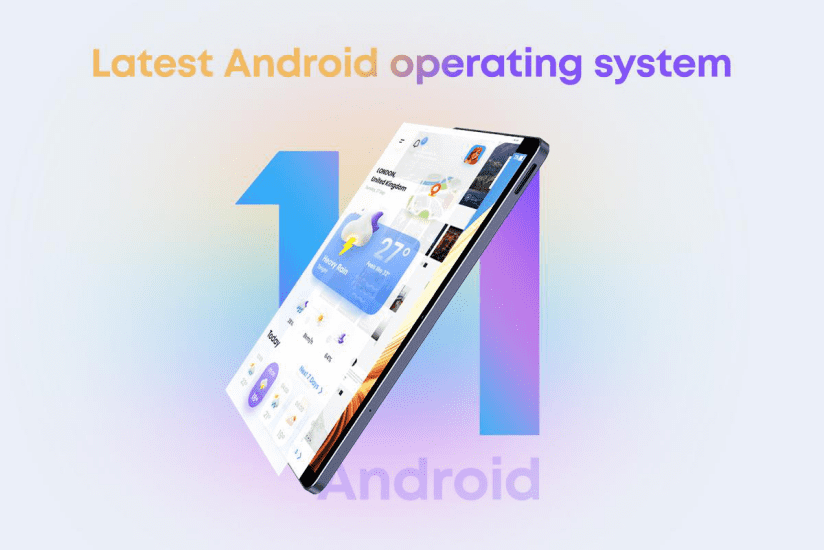 Currently, the new HiPad Air can be purchased on AliExpress from Chuwi's official store.