Chuwi was established in the year 2004 with the aim to develop cutting-edge digital technology with a fresh approach, and every single day we are getting closer to fulfilling our ambitions.
Since the inception of our company, we have put in a lot of effort to make a positive impact in the lives of people and assist them in achieving their goals. Our products are designed to aid people in reaching and surpassing our aspirations.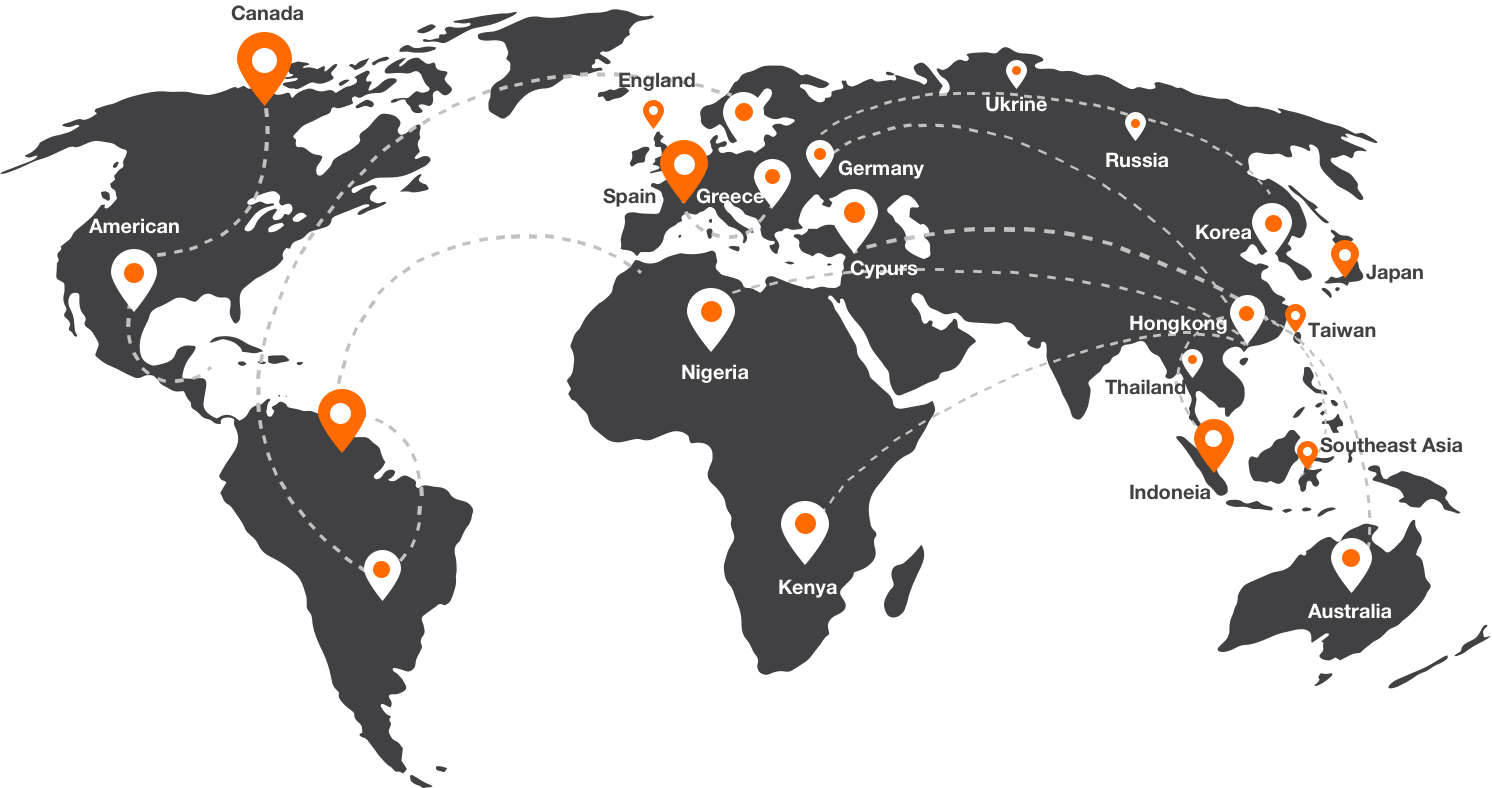 At Chuwi, our motto "TECHNOLOGY CREATES A SMART LIFE" drives our passion for blending advanced digital electronics with user-friendliness, and this blend of INTELLIGENT technology has enriched the lives of countless families.
At Chuwi, we boast of a diverse team of experts from various corners of the world, each with their unique cultural backgrounds, beliefs, and perspectives, and this diversity fuels our drive for excellence.
From the onset, we have always gone above and beyond in creating products that surpass the industry standards. Our unwavering commitment to craftsmanship fuels us to continuously promote and expand our brand influence worldwide.