Chuwi was founded in 2004 with the purpose of creating superior digital technology in a brand new way, and every day we get closer to our dreams.
From the beginning we have strived to make a difference in people's lives and accompany them on their path to success. We make products that help people reach and exceed their goals.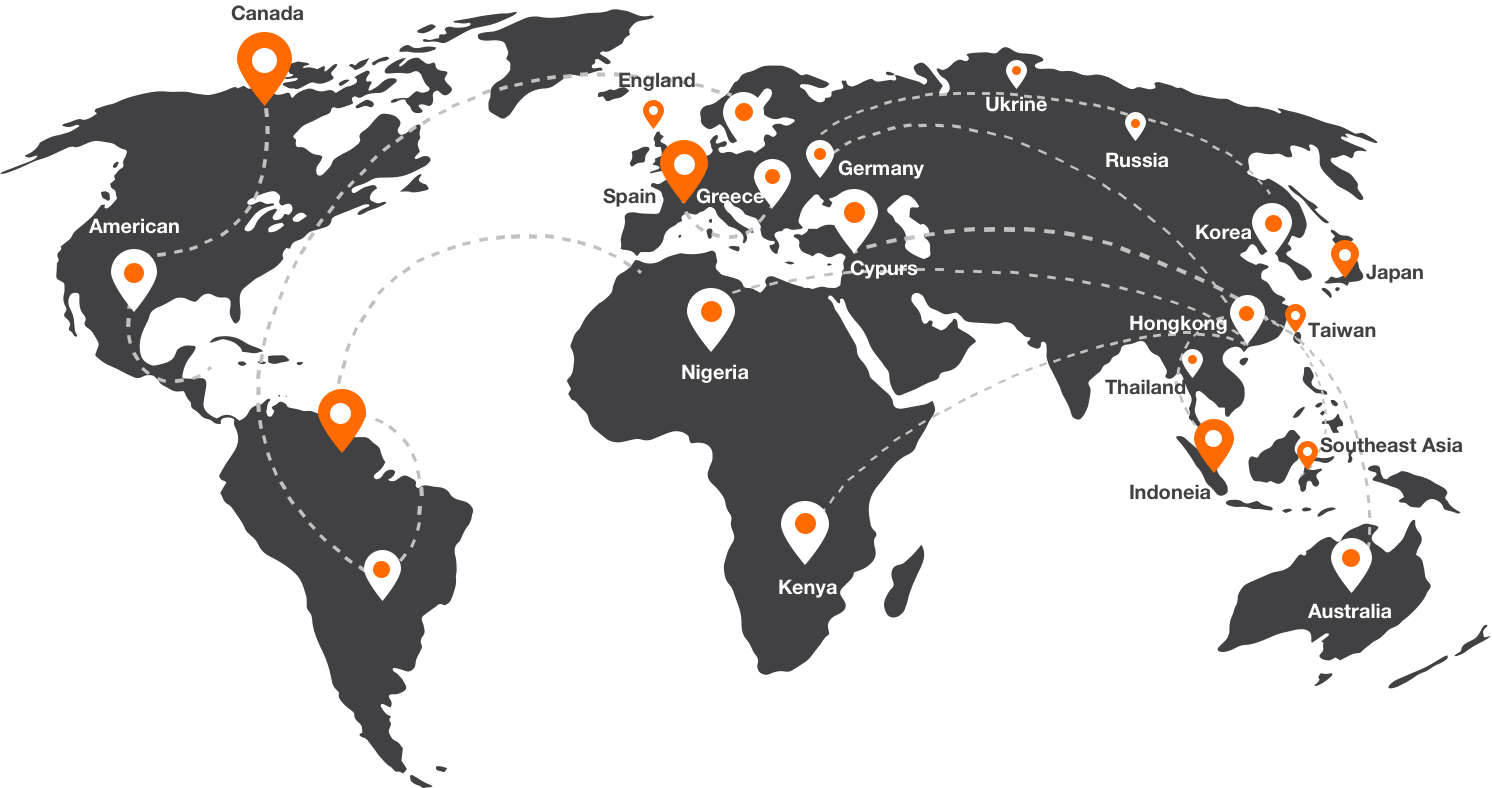 With our philosophy TECHNOLOGY CREATES A SMART LIFE, we have perfected the art of combining the best digital electronics with the ultimate user experience, and we have helped deliver this INTELLIGENT technology to millions of families.
Chuwi has gathered top talent from around the world representing multiple cultures, beliefs, and perspectives that all help us create the best products.
Since our founding, we have insisted on creating products that go far beyond what our competitors offer. We have a craftsman's spirit that helps Chuwi promote and accelerate our international brand influence.